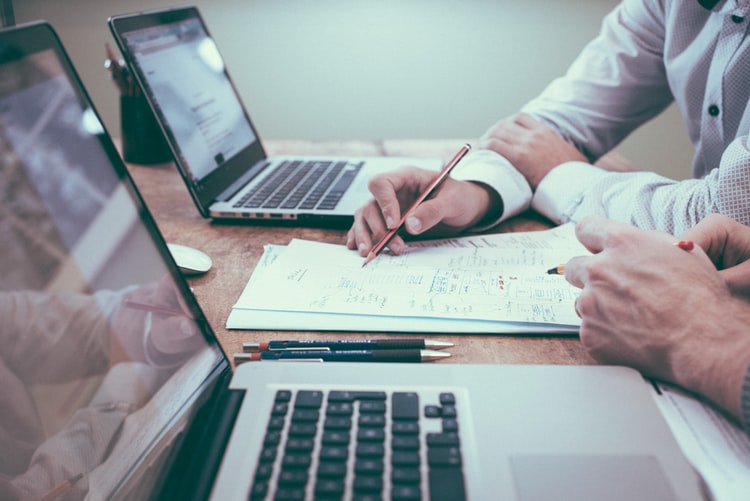 Preparing financial statement
Financial statements are road maps that help you take the best decisions regarding your business and stop you from making expensive break downs. Their purpose is so much more than just helping you with your tax returns or in obtaining a loan.
Pinnacle Tax understands that preparing financial statements is often perceived as a feared and intimidating task. Cash flow statements, balance sheet reports, business financial reports are buzz words that can send an inexperienced start-up company into a tizzy. At, Pinnacle Tax our accountants have had enough experience to know that this daunting task is actually all about putting the balance amounts onto formatted statements.
Income Statement – This record shows you how much revenue your business makes after deducting all the expenses
Cash Flow Statement – Cash flow statements account for any changes in the cash balance; they show the source of the cash and details of how it is being used
Balance Sheet – Balance sheets are used to report liabilities, assets, and the shareholder equity of your company
Profit and Loss Statement – This records your income and expenses to give you a clear picture of how much profit you are making or the losses you are incurring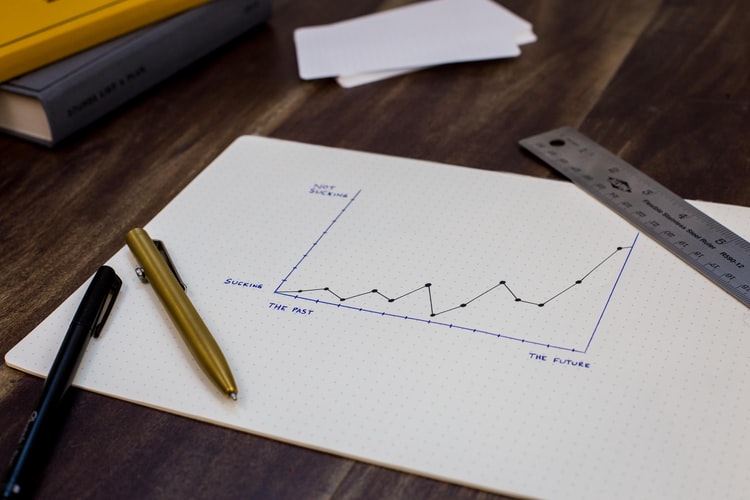 Our Capabilities in Preparing Financial Statements
Financial data is crucial to any business and having your financial data formatted and broken down to make sense, will help you make a better forecast of your future and analyze what could have been better in the past.
Pinnacle Tax treats financial reports as dashboards that are constantly giving pointers about your organization's current financial stand. Our trained accountants are here to reduce the work load of your finance team and let them focus on more pressing matters. By partnering with Pinnacle Tax you will no longer have to invest in any special accounting software or spend hours training your staff on how to prepare financial statements.
Industry Adherence to International Standards
At Pinnacle Tax, we deliver financial statements that comply with the International Financial Reporting Standards (IFRS) and Companies Act.
Financial statement preparation demands a certain kind of language and format to be followed that only regular users of financial statements are used to seeing. Knowing what information to disclose is just as important as knowing how to disclose it.
To ensure that auditors and government agencies have a favorable conclusion about your company, it is important to adhere to a proper format that would add to the credibility of your financial reports. While preparing financial reports, we ensure that the statements adhere to the generally accepted accounting principles.
Outsource Financial Reports Preparation to Pinnacle Tax
Your financial statements and their presentation can make or break a deal for you. Your investors too will be looking at your business financial reports to understand future investment potential; banks would also check your statements to decide if they can risk lending money to you; and most important of all, your customers will be viewing your statements to know if they are partnering with the right organization.
As with most businesses, you must be constantly relying on your accountants for business advice and wealth management. Why not try outsourcing and get access to financial statements and advice that are accurate, timely and reliable? We promise to be your personal accountants on whom you can rely on for the best finance and accounting services.